Stay updated with a full event log in the notification tab.
Get instant alerts with push notifications, SMS or phone calls.
Monitor the performance of detectors and other devices in real time.
Receive arming and disarming reminders.
Manage device configurations from anywhere in the world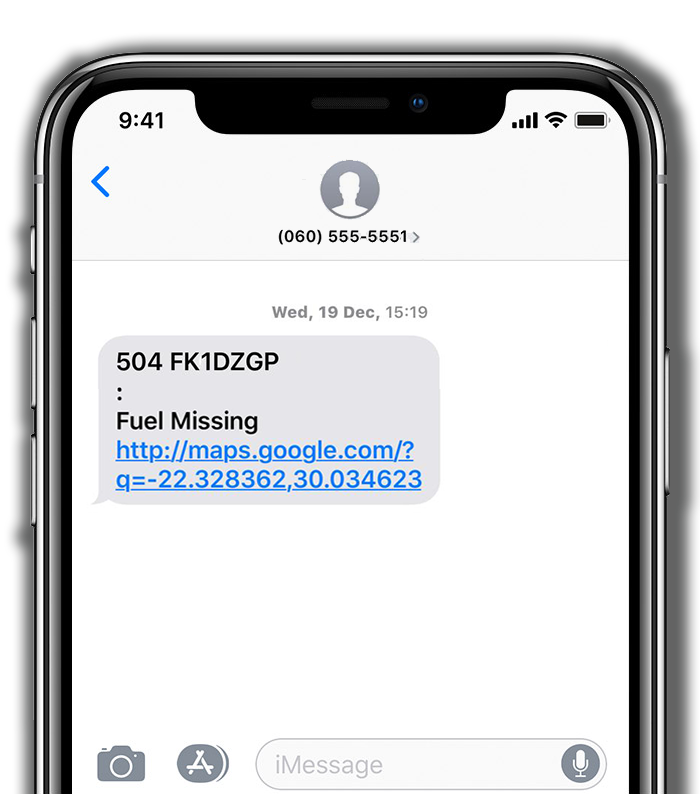 Protect your home with a tap
The Ajax app turns your security system into one easy-to-manage
device. Arm Ajax with a few taps. Switch on appliances before you get
home. Get instant notifications through SwiftAlerts, a protocol that even
modern messengers should envy.
Protect against fire, smoke and carbon monoxide
Ajax quickly recognizes the first signs of a fire, smoke or sharply increased temperature in the event that a fire is burning without smoke. Additionally, the CO detector sends an alarm before carbon monoxide levels become life-threatening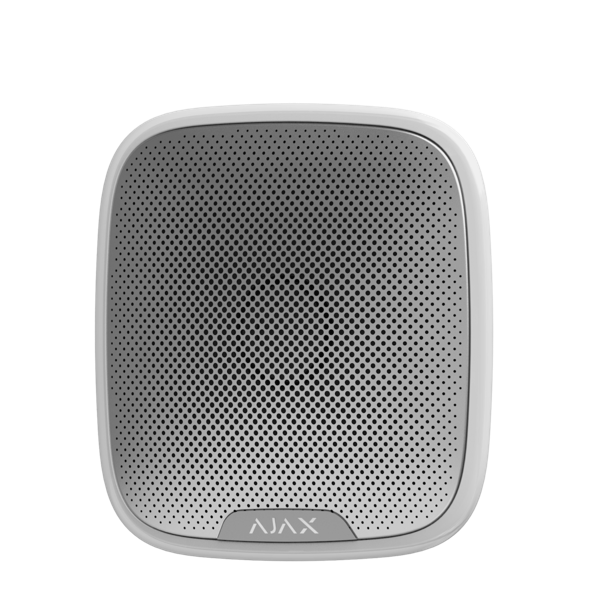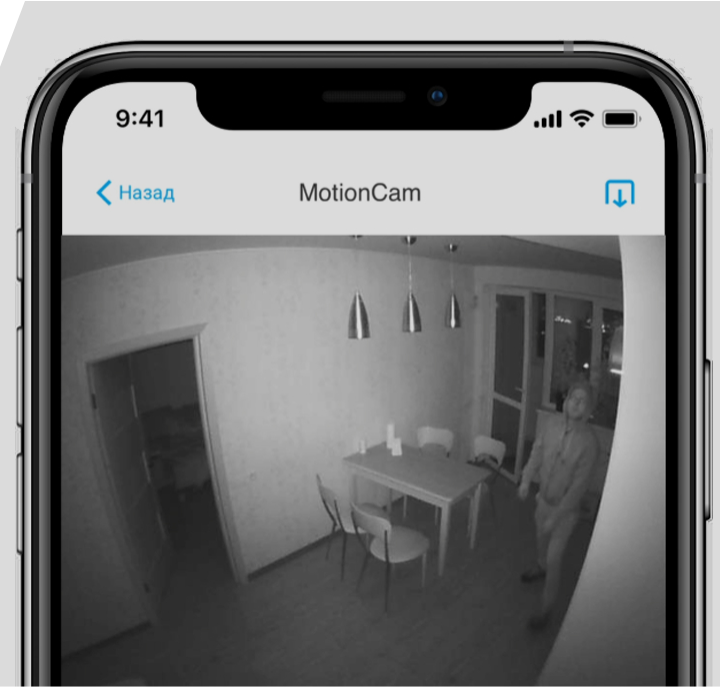 More than a photo. Faster than a video.
With MotionCam, you'll know about the actual situation at home even before the burglars understand that they're busted. An animated series of photos follows the instant motion alarm for an accurate situation appraisal.
Motion detection
Alarm raised
Situation captured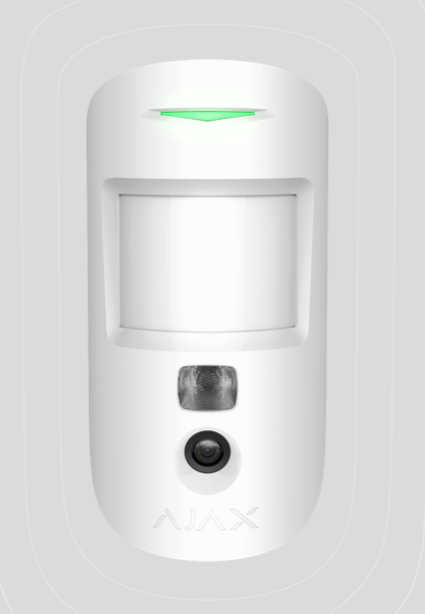 def: the action of breaking into a building, to commit a crime
The reality is that every one of us will eventually become a victim of crime
If we are "lucky" it will happen when we are not at the premises
Early and reliable detection is key, preferably perimeter
The services of a response company is recommended
Ajax - wireless alarm systems
Highest quality, modern design - Manufactured in Ukraine

Wide range of devices for intrusion detection

Sensors for fire and leak sensing

Simple phone App for notifications

Long battery life for devices

Home automation for lights and gates

Security company link-up available

Devices communicate on 868mHz frequency band
Various options available
Up to 150 sensors and devices
Can handle 99 users
GSM and Ethernet link-up
WiFi option available
Hub 2 can connect PIRs with camera
Power supply and battery back-up built in
Small sleek design blends well with modern homes
User friendly phone application
Arm and disarm all or selected zones
Instantly receive notifications of all events
Change configuration of devices, zones etc.
Manage multiple sites from the same app
Control home automation such as lights and gates
All done from anywhere in the world
Pet friendly motion detectors
Long battery life of up to 7 years
Dual sensor outdoor PIR with range adjustment
Curtain type detectors for passageway protection
LED turns off when alarm is disarmed
Tamper detection on all devices
Combined PIR and break glass detection
Available with microwave detection to reduce false triggers
Magnetic door and window sensors

Door protect plus also has tilt and shock detection

Available with combination break glass detection

Can be set for delayed trigger for entrance and exit doors

Long battery life with monitoring

Slimline magnet included

Ideal for rooms that need to be monitored even if alarm is disarmed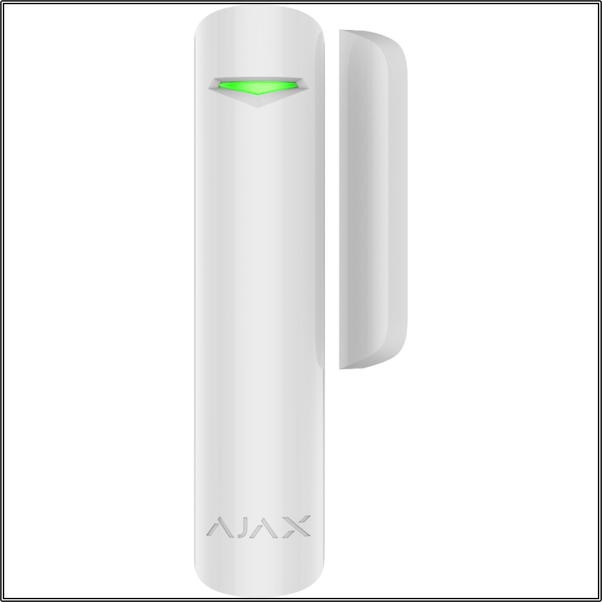 Motion detect PIR which can also send snapshots to your phone
Uses separate communication channel to speed up delivery
Can be configured for various picture quantities and resolutions
Up to five year battery life
IR illumination for operation in the dark
Images can be saved as photos or video
Sensors detect smoke or heat

Plus version can detect CO

Built in sounder for stand alone operation

Leak detectors sense water

Low profile to fit under washing machines

Sense leaks in plumbing, geysers, and fish tanks

Works even if alarm is disarmed

Protect your holiday home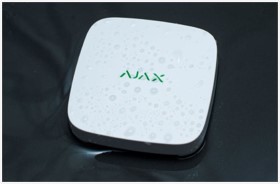 Scares an intruder
Adjustable volume
Outdoor siren to alert neighbours
Or scare intruder if outdoor detector is triggered
Wireless and long battery life
Tamper detection
Audible and visual notification of arming and disarming
Control gates and garage doors

Switch on lights and pumps

Setup scenarios for automatic events

2 Pin adaptor for plug and play

Shows load and power consumed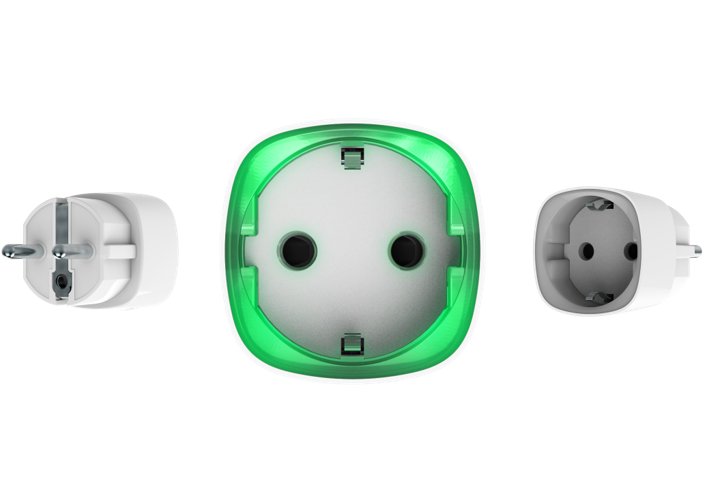 Connect to your existing armed response company
Duress code silently notifies security
Panic button

Enjoy peace of mind knowing that you are informed of events….
before the response company notifies you